For more than 25 years, Ineris has been organising Inter-Laboratory Comparisons (ILC) in various kinds of matrices, in particular in the field of AIR.
Ineris is accredited for the organisation of ILC (accreditation No. 1-2291 - scope available on www.cofrac.fr and communicated on request), for laboratories, in charge of control, through physical and chemical analyses, of stationary sources atmospheric emissions, indoor air and workplaces atmospheres.
Compare sampling practices to improve the quality of analytical method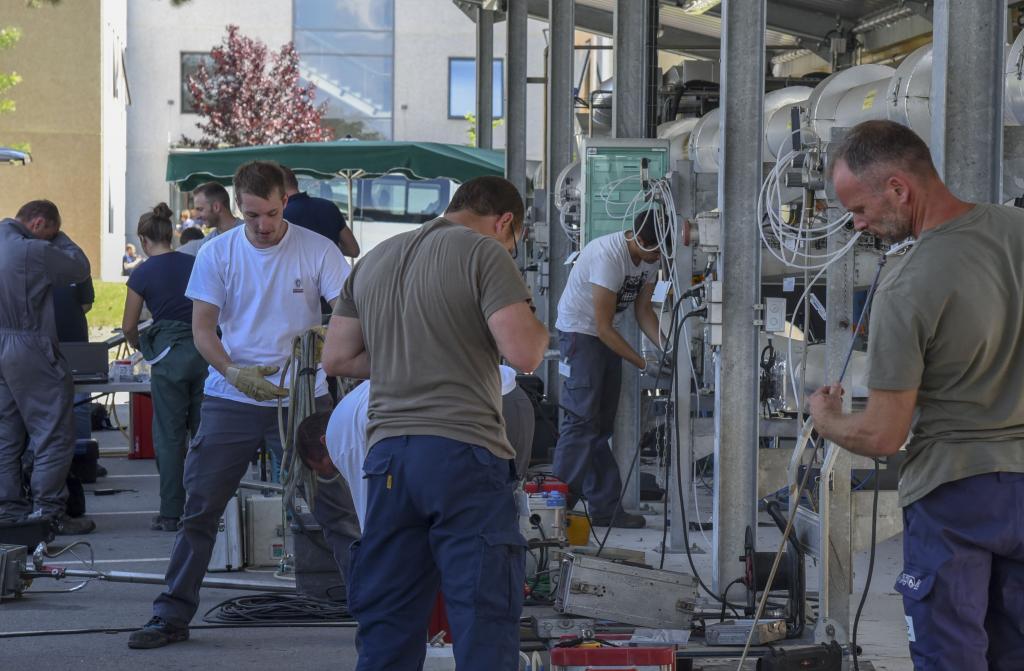 Inter-Laboratory Comparisons are a key too in termes of quality control and participation in these comparisons is necessary for accredited laboratories.
These tests are intended to :
improve the quality of implementation of test methods, both at a sampling and analysis levels,
allow participants to know the trueness of their results in relation to reference values or assigned values and assess their repeatability,
achieve satisfactory comparability between results from various laboratories, responsible for the control of discharges of industrial plants into the air.
They may also be used to :
validate draft standards,
involve laboratories in new measurement methods and new compounds, in order to be evaluate and improve the practices of each one and estimate the variability in sampling stage in comparison to variability in analysis stage,
obtain measurement and analysis repeatability and reproducibility data, for the various researched substances, at various levels of concentrations.